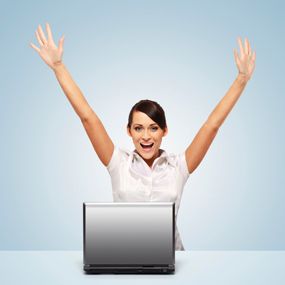 Ten years ago, you could not do business without a business card. Now you cannot do business without a website. Everyone needs one. In fact, it's pretty hard to do business without one. While most people know a little about the web, very few know enough to design their own site. That's why business owners choose to work with companies who can create and support a professional business site.
Chatham Print & Design offers an easy to follow, effective web solution. It includes a complete line of web services such as websites, hosting, search engine marketing, email marketing, service contracts, and more.
Every site, both in content and features, is customized for each of our clients. Whether you have an existing site that you would like reviewed, or need a whole new site, we can help. Fill out the form below and let us know where you are in your website journey. We will contact you to continue the journey and get you to your destination.
If you would like more information right now, visit http://www.chathamwebsolutions.com, a division of Chatham Print & Design, to learn more.